WINTER ESCAPE OR YEAR-ROUND LIVING
Welcome to Whispering Pines Manufactured Home Community, a planned and gated 55+ community tucked away in a relaxed, country atmosphere in Kissimmee, Florida. This quiet, carefree neighborhood is designed in harmony with the beauty of the natural wooded surroundings while offering a reasonable cost of living.
Located in Central Florida, Whispering Pines is a luxurious 55+ manufactured home community near beautiful lakes and state parks, as well as a short drive to some of Florida's exclusive beaches, Disney World and other Orlando-area attractions.
We invite you to browse through our manufactured homes available for sale, as well as read through our other useful resources for information pertaining to our 55+ community's offerings, location, and details on your new exciting lifestyle that awaits.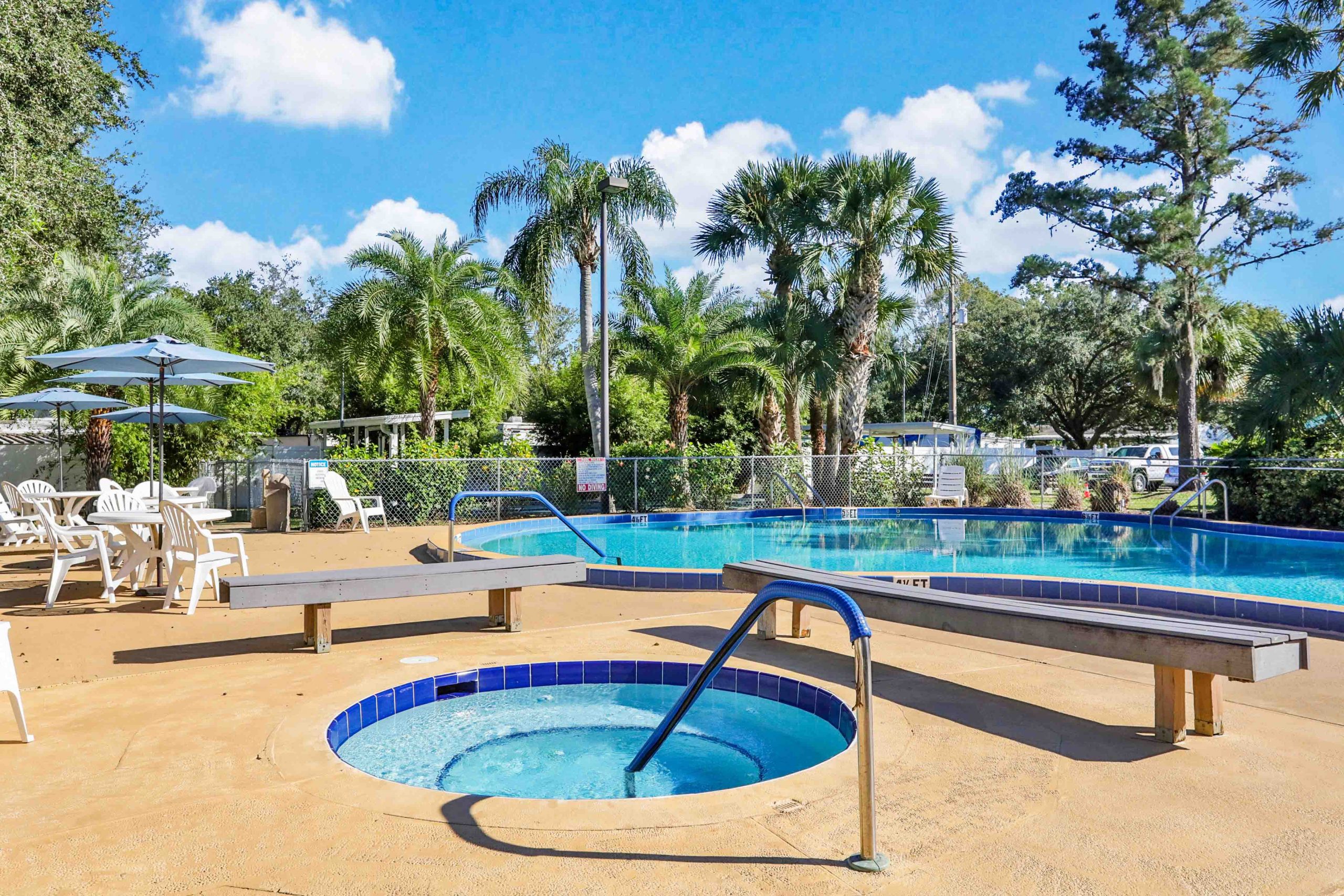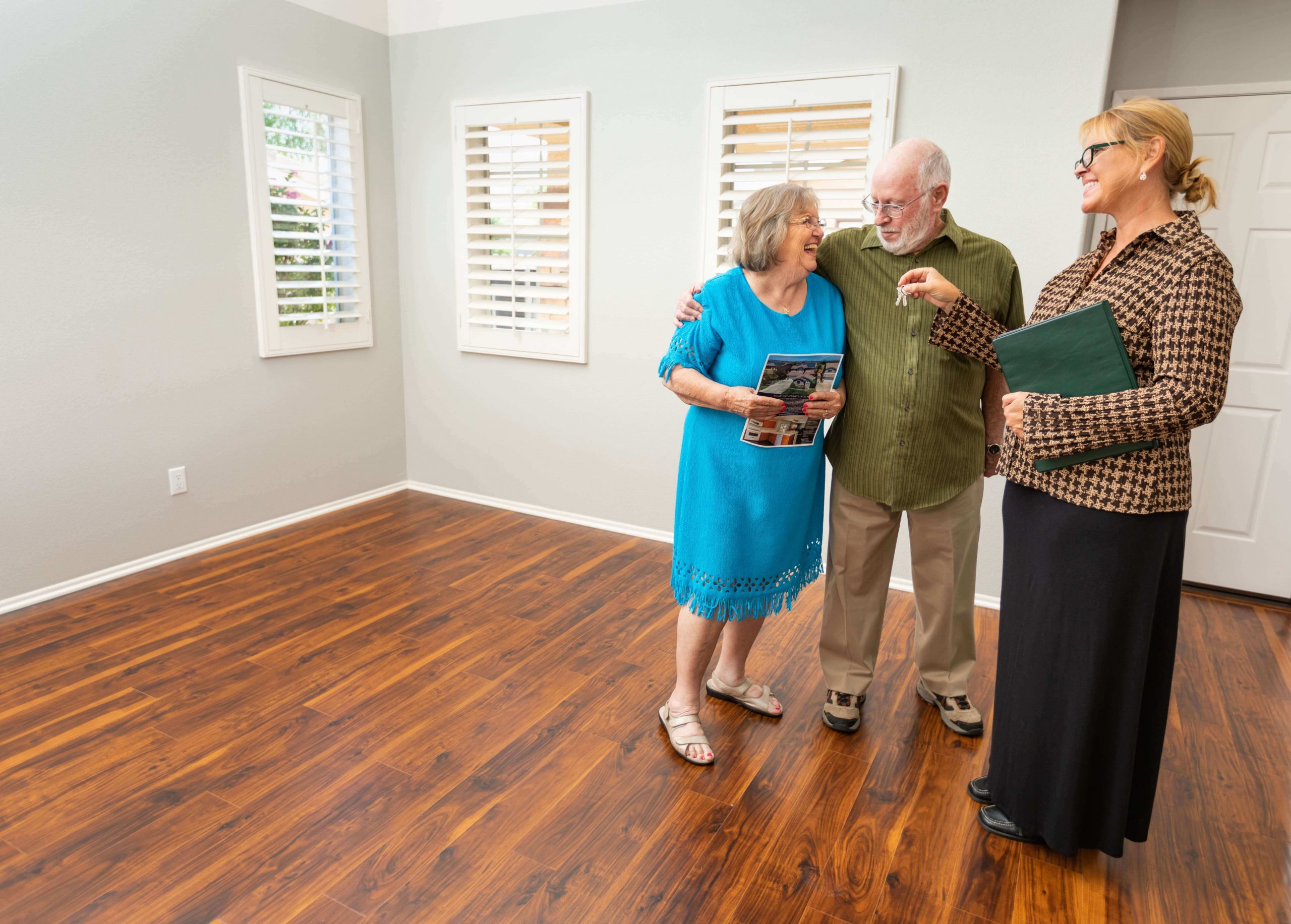 The homes at Whispering Pines are available in a variety of floor plans, which include spacious living rooms with vaulted ceilings, formal dining rooms, fully-equipped eat-in kitchens, bedrooms with walk-in closets, dressing areas, and bathrooms with recessed tubs and whirlpools.
Home values within Whispering Pines are protected by homeowner regulations as well as by management's attention to the appearance and maintenance of the community. Our professional management team is on-site for your peace of mind.
Your Wait is Over. Come Experience the Excitement, Activity, and Comfort of Whispering Pines Resort!
"Wonderful little community! Friendly staff, friendly neighbors, clean and safe. Everything you could want."
— Madison W.
"Everybody is so sweet. They all wave whether they know you or not. The mobile homes are all kept up and the landscaping is very nice. Christmas was nice. It was like almost every mobile home was decorated."
— Donna A.
You're Invited to Explore Whispering Pines. Contact Us Today!
Whispering Pines is committed to providing an affordable, quality 55+ living experience for residents and renters.